Sleep is essential for our overall mental, emotional, and physical health. If you need a sleep aid, we offer a full line of products to fit your specific needs so you can rest easy.
Find the Product That's Right for You
CPAP Masks are only effective if they fit properly. Our experienced, educated professionals are experts in fitting. They can recommend the best mask to fit your lifesytle and needs. Walk-ins welcome. Same day service available.
We offer quality machines from the industry leaders in CPAP technology. Our expertly trained staff will work with you to make sure your mask fits and the machine is working properly. We understand that when you're ready to feel better and sleep better, you want it now, not tomorrow. That's why we offer timely service.
As low as $700 new or $300 used​
One of the common complaints about tubing in your CPAP machine is water collecting in the tube and reaching your nose and mouth. We offer Heated Tubing as well as non heated tubing. Ask about the different tubes we offer and how they can work with your machine. ​
If you breathe through your mouth when you sleep, you may need a full face mask for your CPAP machine.
If your CPAP machine is set to high air pressure, clients often find a full face mask more comfortable when using this setting. 
Additionally, if you suffer from allergies or the occasional cold, a full face mask can give you the comfort you need while still supplying the correct amount of pressure for a good night's sleep.
Common sleep also offers hybrid masks for a more streamlined fit.
If you breathe through your nose during sleep, a nasal mask could be the best option for you.
Common Sleep offers the newest nasal mask technology.
Ask a Common Sleep professional which is best for your needs. 
Here's dreaming of a great night's sleep.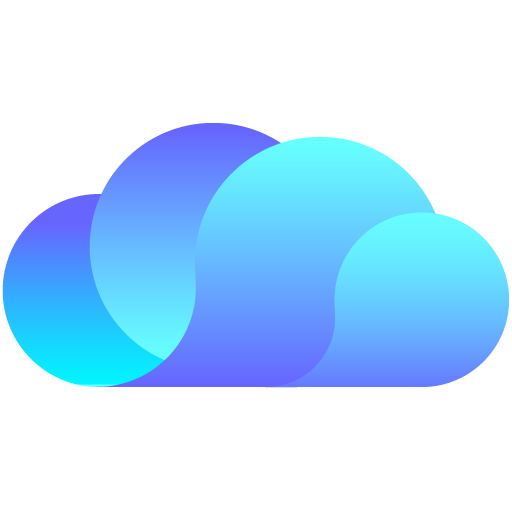 No problem, let us know what you're looking for and we can order it for you!
"Lorem ipsum dolor sit amet, consectetur adipiscing elit. Suspendisse eget purus non dui congue condimentum. In a rutrum mi. Interdum et malesuada fames ac ante ipsum primis in faucibus. Mauris at dui diam."
"Lorem ipsum dolor sit amet, consectetur adipiscing elit. Suspendisse eget purus non dui congue condimentum. In a rutrum mi. Interdum et malesuada fames ac ante ipsum primis in faucibus. Mauris at dui diam."
"Lorem ipsum dolor sit amet, consectetur adipiscing elit. Suspendisse eget purus non dui congue condimentum. In a rutrum mi. Interdum et malesuada fames ac ante ipsum primis in faucibus. Mauris at dui diam."
"Lorem ipsum dolor sit amet, consectetur adipiscing elit. Suspendisse eget purus non dui congue condimentum. In a rutrum mi. Interdum et malesuada fames ac ante ipsum primis in faucibus. Mauris at dui diam."