Sleep Testing That Fits Your Life
Common Sleep offers in-lab & at-home testing options at affordable prices.
How does sleep testing work? We'll explain all the details.
Common Sleep's Testing Options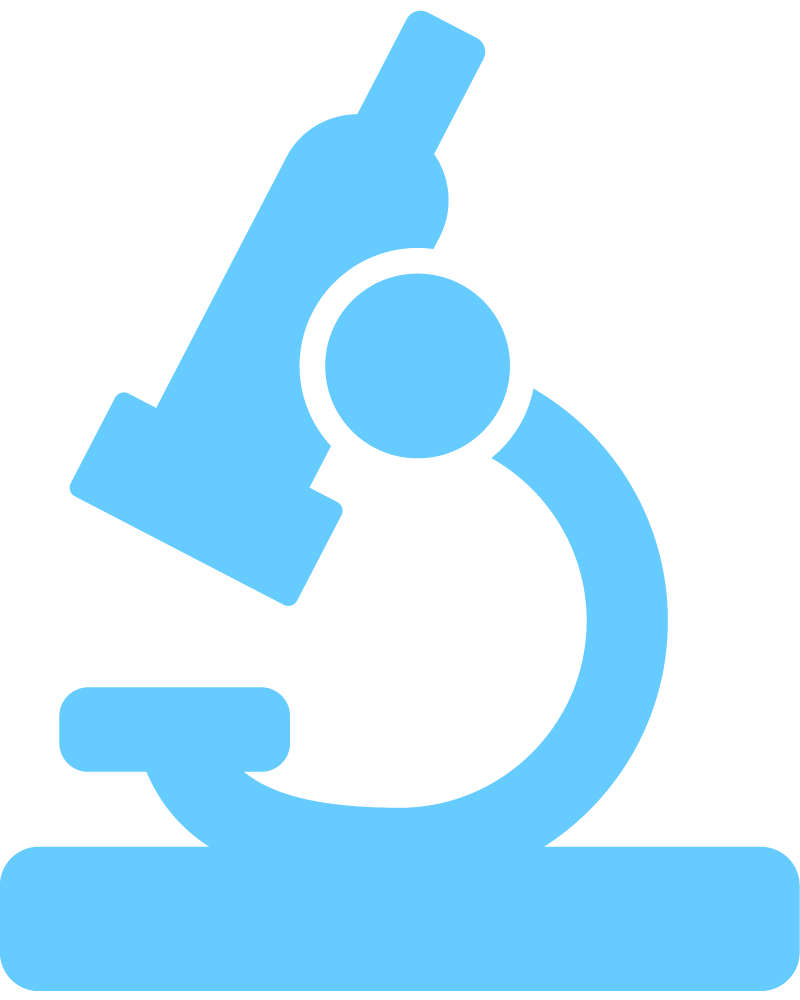 In-Lab Sleep Testing
In-lab sleep testing allows a Common Sleep professional to analyze your sleep, so they can assess any sleep-related breathing issues or other signs of sleep disorders. If you already have a sleep disorder diagnosis, in-lab testing can identify whether a previously-recommended treatment is optimal.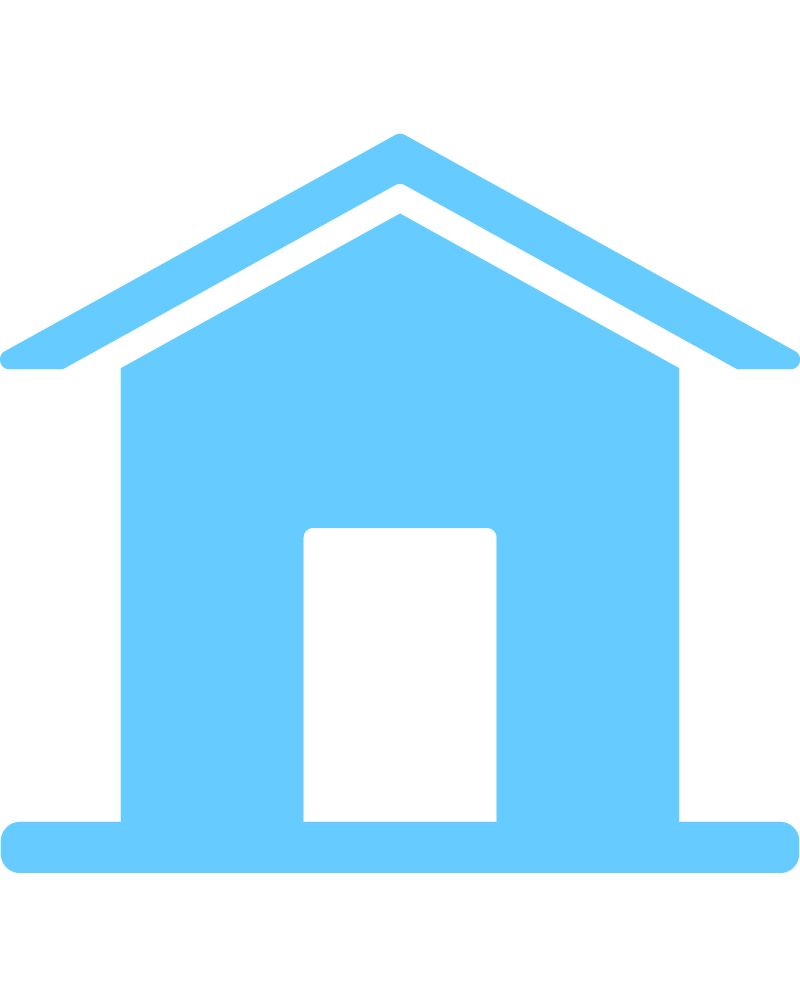 At-Home Sleep Testing
At-home sleep testing is a simple way to monitor your breathing while you sleep in the comfort of your own home. Before your at-home sleep test starts, we will teach you how to apply the at-home testing kit. After you have completed your at-home sleep test, a board-certified sleep physician will evaluate your results.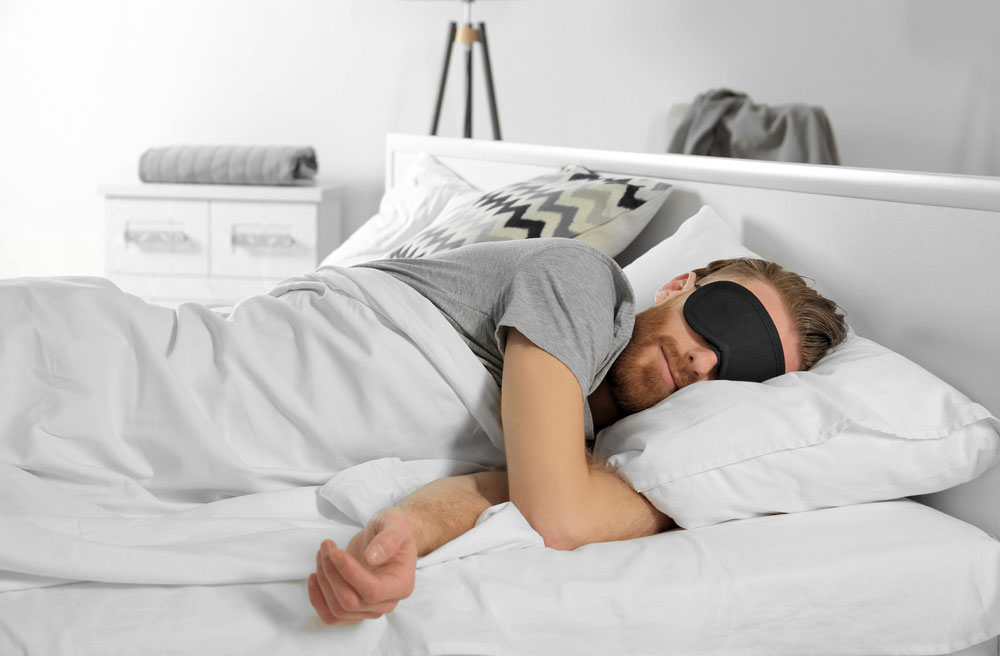 Common Sleep Offers Uncommon Service
Common Sleep Offers Uncommon Service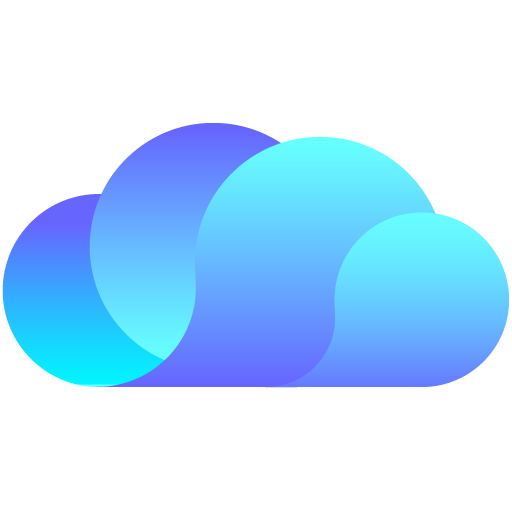 Questions about our testing options? Contact us today.
"Lorem ipsum dolor sit amet, consectetur adipiscing elit. Suspendisse eget purus non dui congue condimentum. In a rutrum mi. Interdum et malesuada fames ac ante ipsum primis in faucibus. Mauris at dui diam."
"Lorem ipsum dolor sit amet, consectetur adipiscing elit. Suspendisse eget purus non dui congue condimentum. In a rutrum mi. Interdum et malesuada fames ac ante ipsum primis in faucibus. Mauris at dui diam."
"Lorem ipsum dolor sit amet, consectetur adipiscing elit. Suspendisse eget purus non dui congue condimentum. In a rutrum mi. Interdum et malesuada fames ac ante ipsum primis in faucibus. Mauris at dui diam."
"Lorem ipsum dolor sit amet, consectetur adipiscing elit. Suspendisse eget purus non dui congue condimentum. In a rutrum mi. Interdum et malesuada fames ac ante ipsum primis in faucibus. Mauris at dui diam."